Personalised Hair Consultation
Regular price
$125.00 USD
Regular price
Sale price
$125.00 USD
Unit price
per
Sale
Sold out
Book a private online consultation with Hasini for advice to help you achieve your hair goals.
What's included:
The consultation process will begin with an initial questionnaire, where we will get to know more about you and your hair, including any hair issues you're experiencing such as hair loss or the common hair concerns listed below. Following this, Hasini will personally work with you to create the most suitable haircare routine for you and will provide advice on how to have a good hair day every day.
Common Hair Concerns:
Hair loss caused by alopecia, telogen effluvium, female pattern baldness and male pattern baldness (androgenetic alopecia), general hair loss, bald patches/spots, receding hair line, beard sparseness
Scalp soreness, dry scalp, itchy scalp, flaky scalp, dandruff
Hair thinning, frizzy hair, dry hair, damaged hair, brittle hair, dull hair, gummy hair
Hair porosity and finding products that work for your specific hair type
Please note that this service takes up to an hour for the consultation, and then up to 7 business days for Hasini to research and create the most suitable haircare plan that is personalised for you. The price set is reflective of the labour hours required for this process.
Please enquire for in person consultations 
Share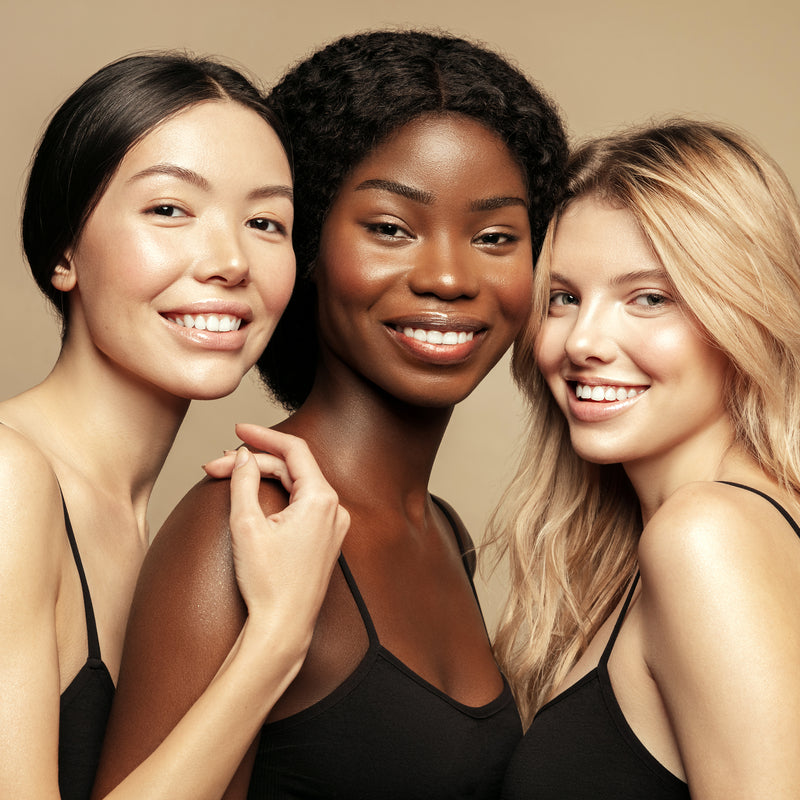 I enjoyed it
Really good consult, got a lot of tips I'm excited to start using, process was straightforward would recommend this
I loved it
I did the consultation last month and I've noticed a big difference in my hair after using Hasini's tips from the consultation. It's helped me so much and I'm really happy with how my hair looks and feels now!
So wonderful
I have to say this whole experience has been truly wonderful. Hasini was so considerate and attentive and most of all I really feel like she understood what I was going through. Hair loss has ruined so many things for me so I'm really glad that I have a proper plan in place now to help tackle the issue. I would say that this is a long term process and not a miracle that'll change your life overnight. It's been a few weeks since my consultation and i've been following the advice i was given in this process properly and i'm now really starting to see a difference. i'm praying for continued hair growth and thank you once again for all your help
Such a difference!
I got this consult because I've had a lot of hair problems and Hasini's tiktok advice really helped so I wanted something even more personalised. The process was pretty easy and straightforward and it was great to speak to Hasini and share my experience with her. I really felt like she related to the hair loss struggle I went through, which is nice because I don't have many people who have gone through it. She's given me some advice and I've started following her tips and it's really helping! I'm quite excited to see more improvements and I'm so glad I've finally got a solution